If you're planning to move into a beautiful new home, you may wonder whether to buy an existing home or have one custom-made for you by a home builder. Moving into your dream home is one of the best experiences. And if you're also a part of designing that dream home, the experience becomes phenomenal.
If you buy a move-in house, there is very little chance that you find a home that checks all of the boxes and fits all your needs. Even if you spend months searching for that one perfect home, possibly you're never going to track down the home of your dream. This is because every person has unique needs, tastes, and preferences. For this and several other reasons, it's best to build a custom home.
When you build a house of your dreams from the ground up, you get a one-of-a-kind place for yourself and your family to live in. Custom build homes allow you to get everything you've ever wanted and needed in a home. The move-in ready homes, on the other hand, comes with several repair and maintenance issues. There are some great benefits of building a custom home over move-in ready homes. If you're unable to make a decision, here are some of the biggest benefits of building a custom home from scratch.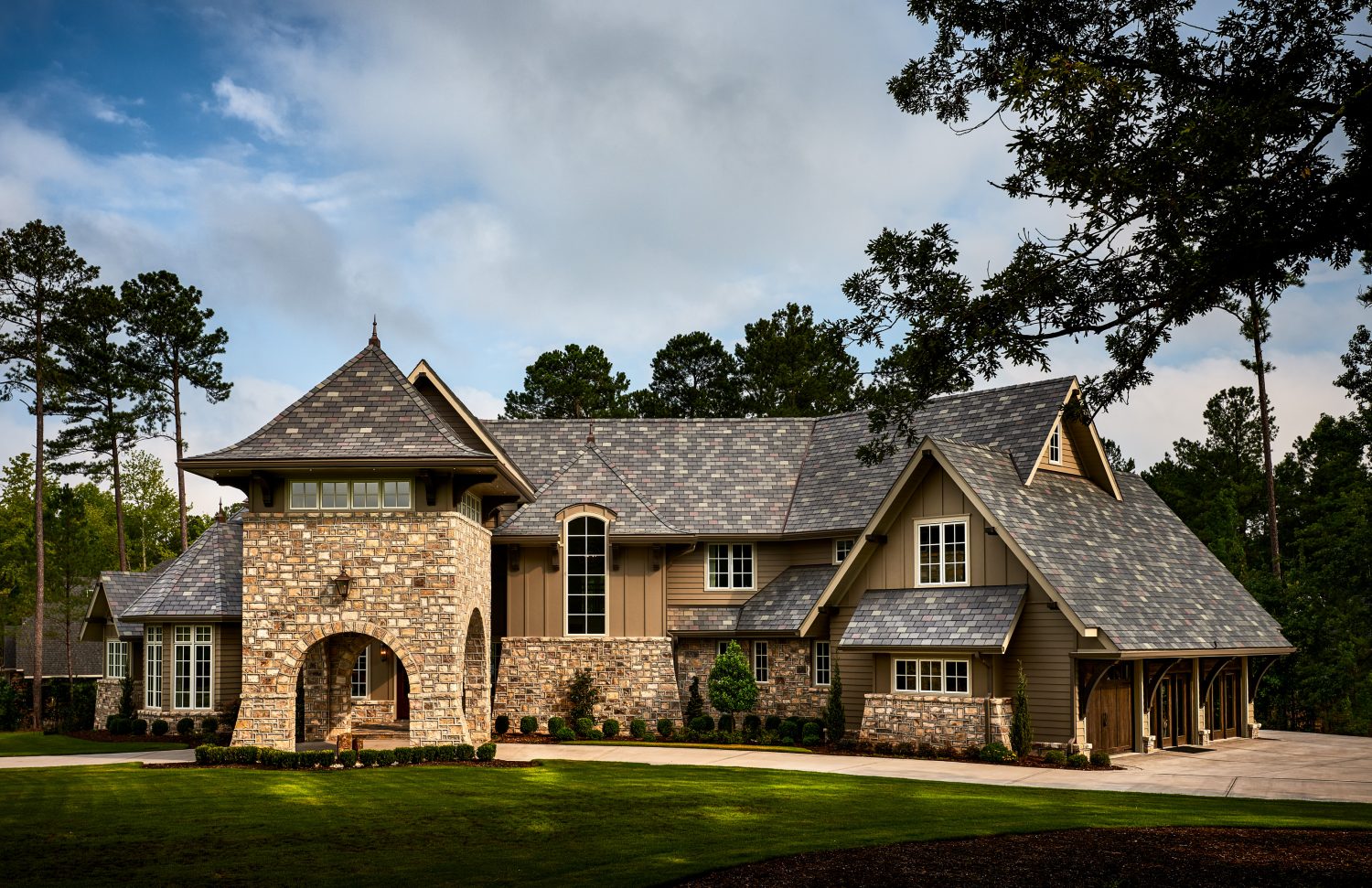 1. Superior Quality
Pre-existing homes usually have quality issues. You don't know the quality of material used in constructing the house. It might look nice on the surface, but you don't know what's behind walls and under floors. But when you customize your home from scratch, it eliminates the chance of substandard construction. You can monitor every step in the building process and ensure that only high-quality material is used. You can choose the best flooring, countertops, paints, and other material to build a strong home.
2. Complete Personalization
The primary reason for having a custom-built home is to get a home that suits your needs exactly. It allows you to choose the best location and decide how big or small a home is. You can decide how many bedrooms and bathrooms you want. You can also determine the size of the garage and living area. An expert home builder can design and construct a home that fits your needs and lifestyle. You can have a pool or outdoor entertainment space. You can also finish your basement and have a home office that you can access outside the main house. Customization gives you complete control to achieve your aspirations by integrating unique features into the house.
3. Lower Costs
It is a common belief that customization costs more. However, contrary to this belief, constructing a custom home can actually help you save money. When you work with an experienced home contractor, you can stick to your budget. If you buy a pre-existing house, you have to spend hundreds of dollars on repairs and upgrades. Custom building your home can help you avoid these additional expenses and save a lot of money in the long run. When you use good quality material, a custom home can last for a long time.